Home
Cavo Plako Villas
An unparalleled accommodation experience
Cavo Plako Villas is an apartments complex in a magnificent location, on a hill with fantastic view to the abundant nature with the endless olive groves and the sea. It is very close to the village of Palekastro (or Palaikastro) of Sitia, and the sublime beaches of the area, like the famous for windsurfers beach of Kouremenos, and awaits to offer you an unforgettable stay, as it provides absolute peace, tranquility and relaxation.
Elegance is combined with the traditional Aegean architecture in the exterior spaces of the complex, and complements the spaciousness, comfort and stylish decoration of the interior of the apartments, which provide all modern amenities.
From the large balconies and terraces, enjoy the panoramic view of the beautiful plain of Palekastro, the endless sea with the beaches of Kouremenos and Chiona, or the refreshing swimming pool, enjoying a glass of wine, and feel the natural beauty of the authentic Cretan nature surrounding you.
Cavo Plako Villas is the perfect choice for a stay near the beach of Kouremenos, which is famous for its ideal windsurfing conditions, as it is just a 2-minute drive away.
At Cavo Plako Villas we have one and only goal: To offer you an unforgettable accommodation experience in the area of Palekastro (Palaikastro), an area as unique and special as you.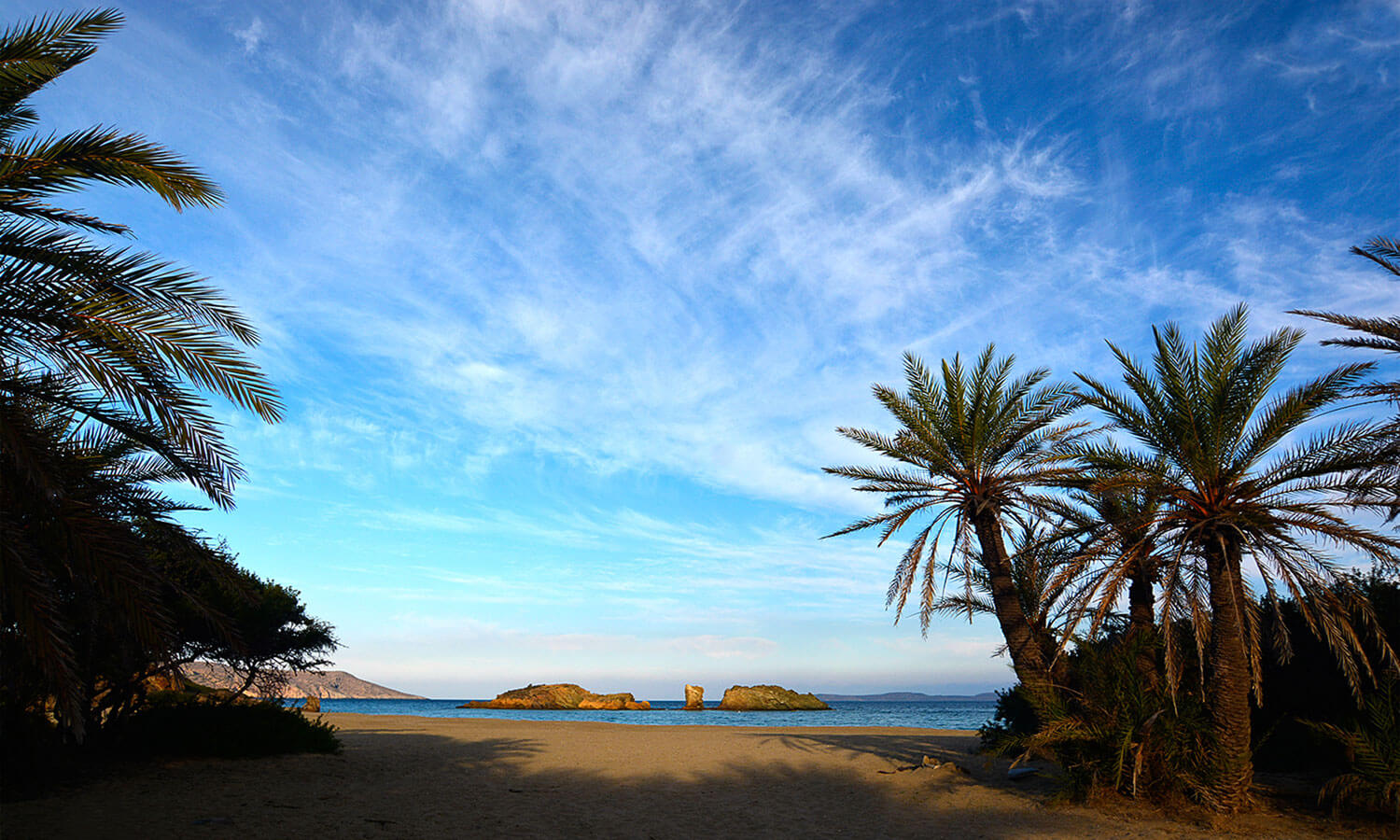 Location
Cavo Plako Villas is located very close to Palekastro (Palaikastro) of Sitia, Lasithi, a beautiful village of approximately 1,300 inhabitants, 18 km from the town of Sitia, Crete.
Read more